The most visited paid monument in the world, the Eiffel Tower is one of the most iconic and instantly recognisable buildings across the globe. The wrought-iron lattice tower is 324 metres tall, making it the tallest structure in all of Paris. Constructed between 1887 and 1889 for the World Fair, the Eiffel Tower has become synonymous with the city of Paris and no trip to the City of Lights is complete without stopping by at the Eiffel Tower. The rich architecture and awe-inspiring design of the tower are reasons enough to visit the renowned landmark, but the Eiffel Tower is more than just a steel structure. Over the years, the Eiffel Tower has come to represent the spirit of Paris; vibrant, beautiful and full of verve.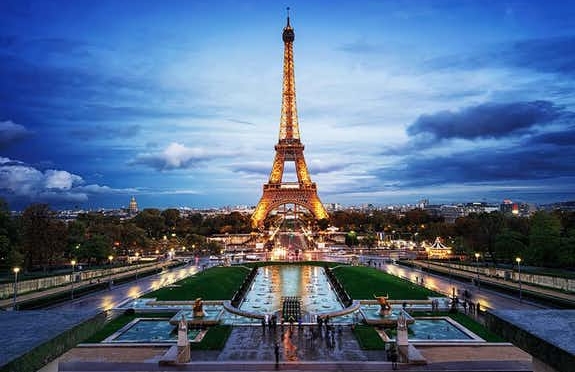 Knowledge Graph
Also Known As: Tour Eiffel (French)
Location: 7th arrondissement, Paris, France
Construction Opening: 31 March 1889
Architect: Stephen Sauvestre (under Gustave Eiffel)
Height: 324 m (1,063 ft)
Number of visitors per year: 7 million
History Of The Eiffel Tower
The Eiffel Tower boasts a history which is just as interesting as the city it calls home. Originally, the tower was constructed to function as the entrance to the 1889 World Fair. Gustave Eiffel, the engineer whose company designed and constructed the tower, launched the construction work in 1887 and two years later, in 1889, the tower officially came to life. But the journey to the Eiffel Tower's inception wasn't always smooth sailing.
Gustave Eiffel's design was one amongst 107 proposal submitted for the competition which was organised to commemorate the 100th anniversary of the French Revolution. Eiffel's proposal was chosen and work on the most iconic landmark in French history began.
Despite winning the jury's approval, Eiffel's tower wasn't very popular amongst France's leading artists and intellectuals. This vocal group questioned the tower's existence and lamented that it's design was against the elegant and refined aesthetic of Paris. Notwithstanding the protests, the tower persevered and was officially inaugurated on March 31st 1889. What was supposed to be a temporary structure to be demolished within 20 years of its opening soon became one of the most visited attractions in the world, admired both by general audiences and architecture critics. And well, the rest they say is history.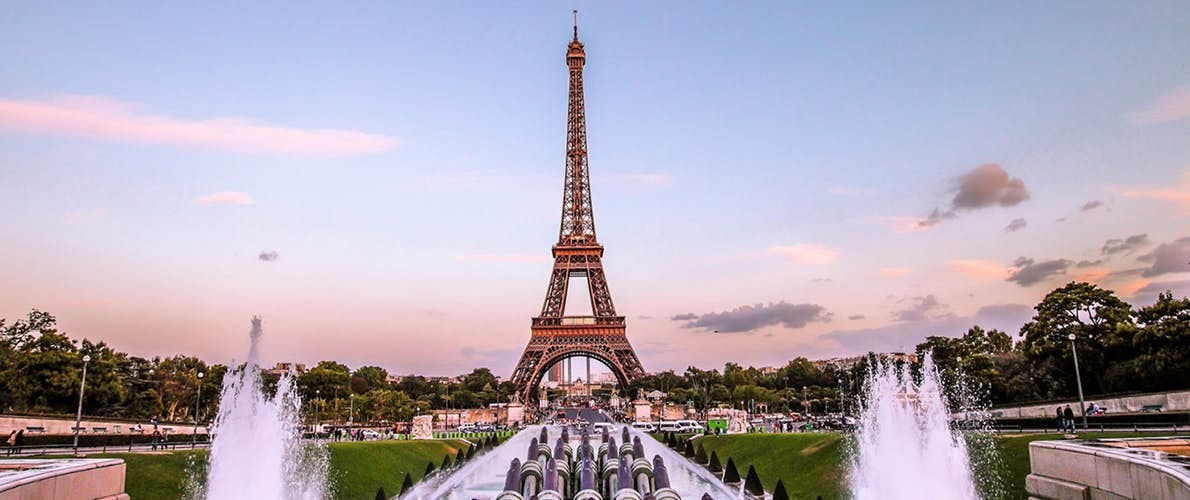 Eiffel Tower Tickets